In English
Hello, my name is Harri Jalonen. I'm working as a Principal Lecturer and Research Group Leader (AADI - New Platforms and Modes of Value Creation) at Turku University of Applied Sciences (Finland). I also hold a position of Adjunct professor at University of Tampere and University of Vaasa. I received my Ph.D. degree in Knowledge Management in 2007 from Tampere University of Technology.
I´ve long-term research experience on knowledge and innovation management, public management and digitalization issues in different organizational contexts, including over hundreds of publications in these fields.
Recently I´ve focused on the fuzziness of innovation, the hidden side of knowledge management, sports business, value co-creation, and the business use of social media. I´ve guided several thesis projects, including doctoral theses. I´m also a reviewer for many scientific academic journals, research grant applications and committee member of international conferences.
I´ve managed or been involved in several international and national research projects. The annual budget of AADI research group is about 1 000 000 euros.
You can follow me in Twitter & LinkedIn
Cheers,
Harri

Curriculum Vitae (8/6/2017)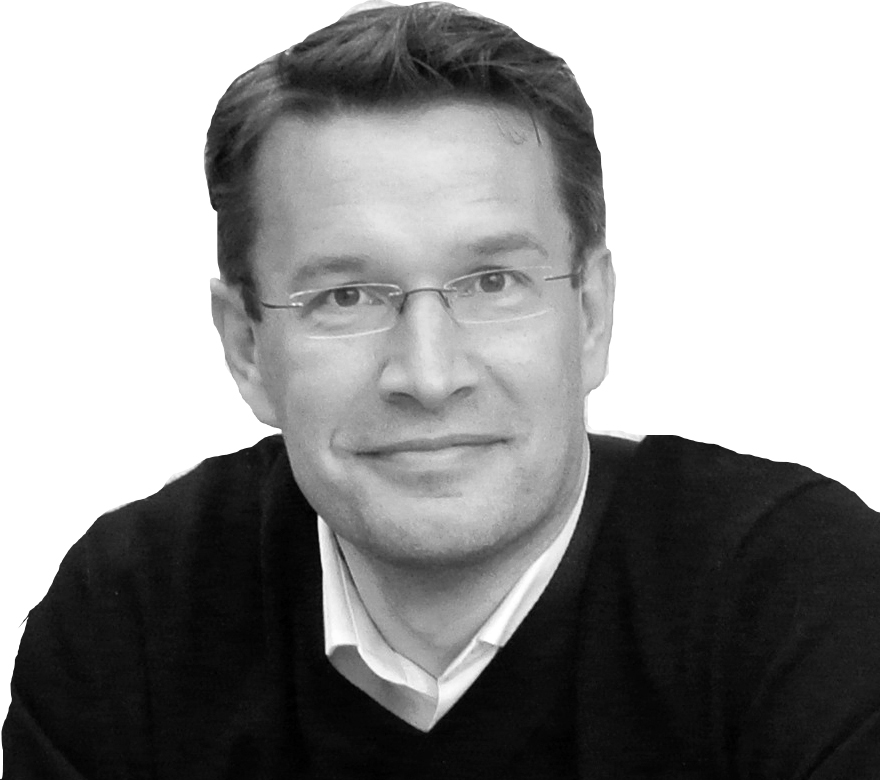 Save
Save
Save
Save
Save
Save
Save
Save
Save
Save
Save