Hello, my name is Harri Jalonen. I'm working as a professor at University of Vaasa. I received my Ph.D. degree in Knowledge Management in 2007 from Tampere University of Technology. I also hold a position of Adjunct Professor at the University of Tampere and the University of Vaasa. I've been working in teaching, research and development since mid-1990.

I've studied socio-technological changes in organizations for nearly 20 years from different angles and in various contexts including: data-analytics and real-time business in manufacture industry, virtual welfare services as an adoption of systematic innovation, drivers and obstacles for technological and social innovations, pros and cons of knowledge management, diffusion of emotions in social media, sentiment analysis and opinion mining in social media, blending data, emotions and experiences in value creation, the use of social media in knowledge management, service-dominant value co-creation, and value justification in sports and e-sports business. Complexity thinking has been one of the main pillars of my research career (after my doctoral dissertation). Currently I'm interested in causes, characteristics and consequences of organizational ignorance.

Socially impactful research has always been close to my heart. In practice, I see it as meaning active dialogue both in academic communities and in public. Publishing in academic journals and writing for popular magazines are not exclusionary but complementary activities. I have published around 100 scientific articles (incl. Public Management Review, Public Administration Review and International Journal of Public Service Management) and books or book sections (published e.g., by Routledge and Springer). In addition to communication in academic communities, I have devoted to popular science communication by publishing around 100 articles in newspapers, trade magazines and blog notes. In my web pages (www.harrijalonen.fi) and social media sites (Twitter, LinkedIn, Facebook and YouTube) I have covered topical research issues in informal way. I have found it fascinating and instructive, though a bit challenging to concretize complex phenomena in a way that draws public attention.

I've had a leading role in the preparation of funding applications for over 20 research projects. Total amount of research funding for research group approximately 14 million Euros of which over 5 million Euros for the research group. I

I have worked as a reviewer for several scientific journals and academic conferences as well as an expert evaluator in research funding institutions.

As a micro-entrepreneur, I have taken small-case consulting, evaluation, speaking and writing gigs.
You can follow me in Twitter & LinkedIn & Instagram
Cheers,
Harri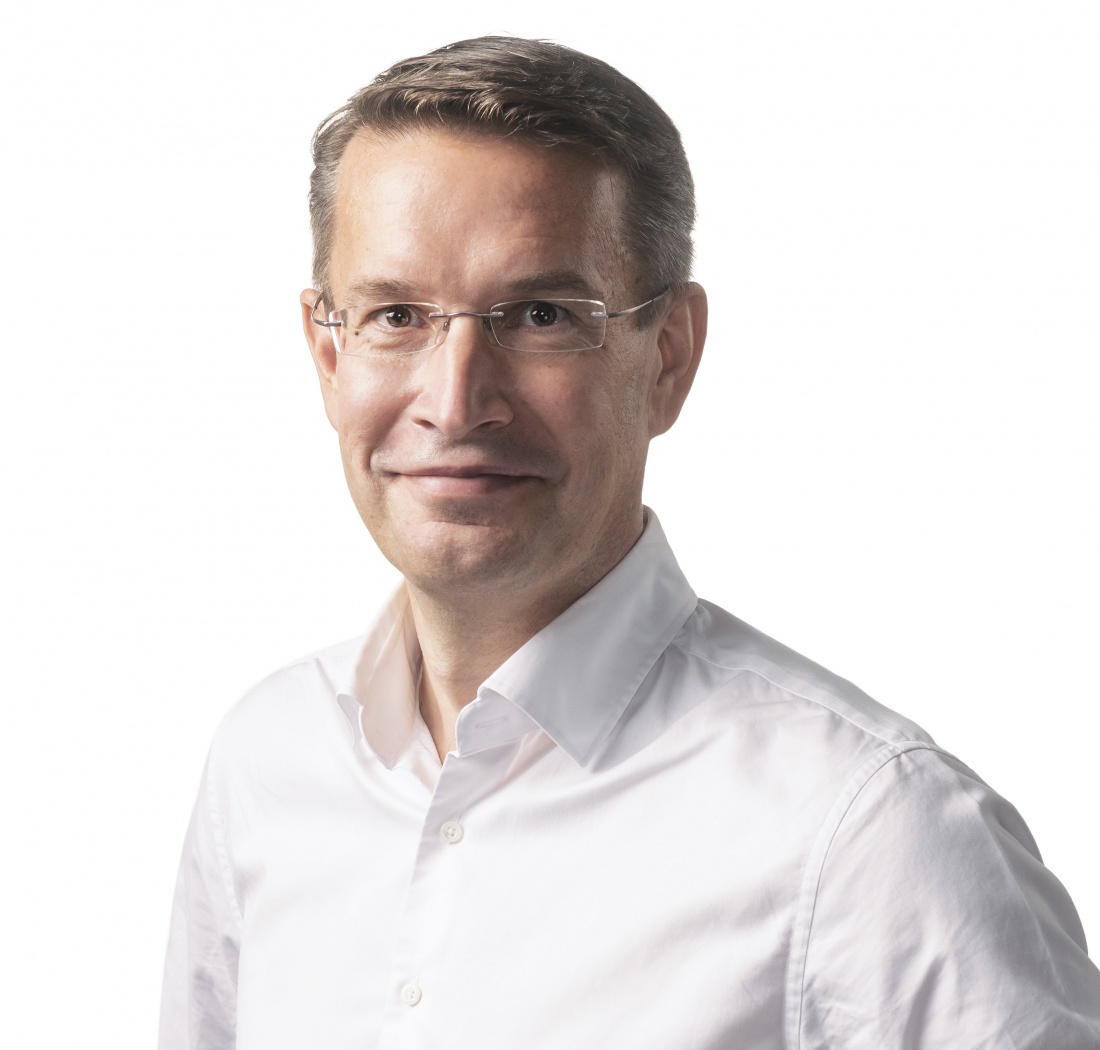 Save
Save
Save
Save
Save
Save
Save
Save
Save
Save
Save